Tips For Keeping Your Car Clean This Holiday Season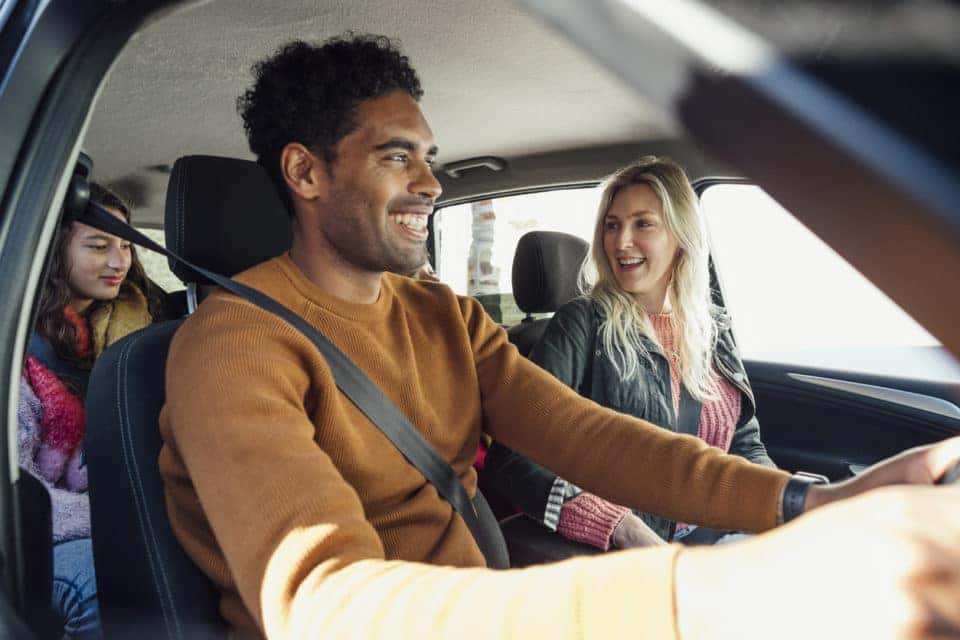 Road trip season is in full force. You are traveling to see your family and friends, taking well-earned vacations, and escaping from your work place or school for the holiday season. During this time, your vehicle becomes your second home, and quickly, it can become just as messy as your home. Follow these tips to keep your ride tidy this Christmas.
Keep it Clean from the Start
Before your road trip, be sure you start with a clean vehicle. A day or two before your trip, take it to your local car wash, or take the time to do an old fashioned driveway car wash. Throw away wrappers laying around, take the clothing floating around in the trunk inside, and clean the exterior, then follow it with a wax. After all, you never know what conditions you will be driving through.
Set Rules with the Kids
Whether you have had your car for one year or ten, if you choose to set rules, you can avoid a dirty car. For example, when you go through a drive thru, find a rest stop with picnic tables. Don't have meals in the car. Only allow drinks with a lid and enjoy snacks outside of the vehicle.
Keep a Garbage Bag on Hand
Trash is inevitable. Don't put papers or old cups in the door. Instead, have a designated trash bag for anything that needs to be thrown away. Once it's full and you make a stop, throw the trash bag away and start a new one. Every time you make a pit stop to use the restroom or grab a drink or snack, dispose of your trash.
Use an Air Freshener
While some can implement a "no food" rule in their car, for other families, that's just not realistic, as they are always on the go. If you want to avoid that food smell, be sure to grab a car air freshener.
You might also like: A Christmas Cookie Recipe For Everyone
When You Return
Vacation is over and your car is a straight up mess. Don't avoid the post-vacation clean up. As soon as you arrive back home, unpack the car, and head to the car wash or do a DIY clean up.
In need of a road tripping partner? Come explore our excellent inventory of new and pre-owned vehicles at Lexus of Wesley Chapel!