A Christmas Cookie Recipe For Everyone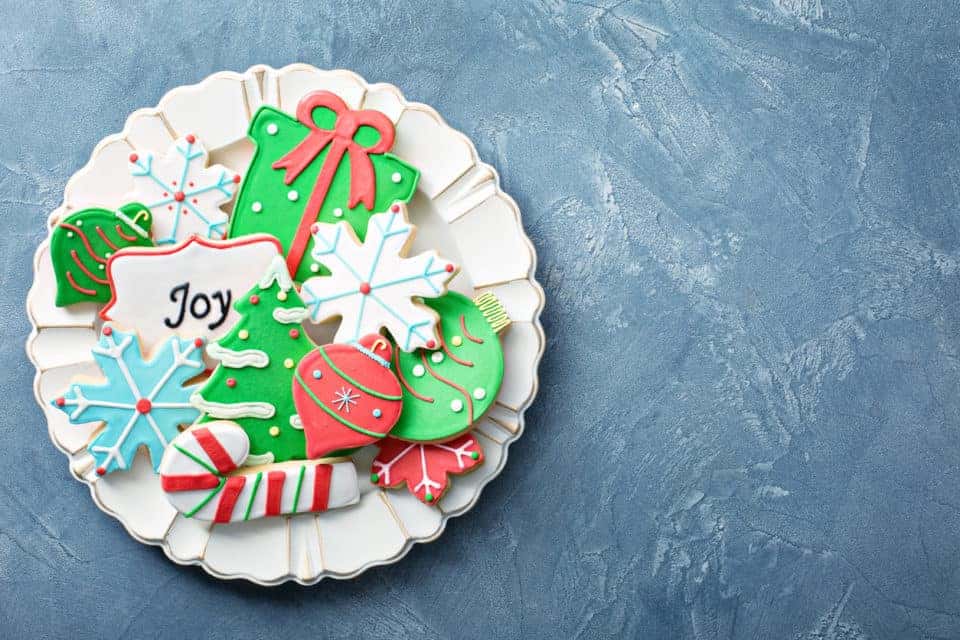 Are you in search of the perfect holiday-themed activity for you and your children. Is so, you should consider baking Christmas cookies. This classic tradition is perfect to fill an afternoon and provides your family with a tasty treat.
One particularly excellent cookie recipe is vanilla biscuits. These cookies are a take on shortbread cookies, but do not crumble nor taste as buttery. The vanilla biscuits are easy to cut out into shapes and will even hold those shapes exceedingly well during the baking process. All that you have to do is ice them, dip them in chocolate, dust with sugar, or simply serve plain. The decision is up to you.
This recipe only has a few steps to it. It should take you about 25 minutes to prep and 10 minutes to bake.
Ingredients
Butter (1 cup unsalted)
Baking Powder (3/4 tsp)
Vanilla (1 1/2 tsp)
Flour (3 cups)
Salt (3/4 tsp)
Sugar (1 cup)
You might also like: Why You Should Get Your Oil Changed 
How To Make Vanilla Biscuits
Begin by preheating the oven to 350 degrees. Then line a baking sheet with parchment paper.
Beat the butter and sugar in a large bowl until creamy. This will take about one minute on a speed of five.
Add the eggs and vanilla into the bowl. Then beat until completely combined.
Add the flour, baking powder, and salt into the bowl.
Mix the combined ingredients slowly at first, then beat until the flour is incorporated (will be clumpy).
Coat your work surface with a dusting of flour, scrape the dough out of the bowl, pat together, cut in half, then shape into two discs.
Roll out to desired thickness.
Use cookie cutters to press out shaped and then use a knife or spatula to transfer shapes to prepared baking sheets.
Bake the dough for 10 minutes until the surface is pale and golden and the edges are beginning to turn light gold.
Allow the cookies to completely cook on the tray.
If you don't want to decorate them or add icing, worry not. These cookies are flavorful enough on their own that you can serve them plain and people will still love them.