Reasons To Keep Your Oil Changed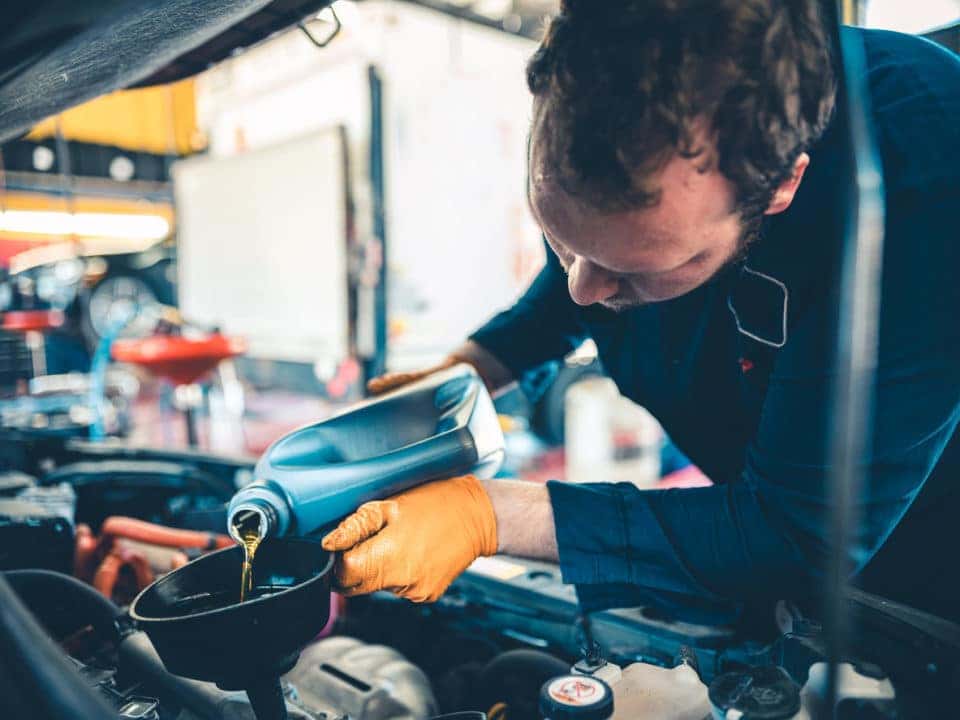 Do you want a healthy engine and extended gas mileage? New engines and fuel are both costly expenses for vehicle owners. One of the best ways to accomplish both is with regularly scheduled oil changes. Read up on the benefits of this inexpensive and fast service.
Increase Engine Performance
Replacing your engine is one pretty penny. Avoid that hit to your monthly budget by keeping up with oil changes. Oil provides lubrication to ensure the moving parts don't burn out the engine. If not properly oiled, the friction from those high-powered parts will get too hot, causing too much friction. Not only will the oil protect those parts, but it also reduces the amount of dirt and debris around the engine.
Go Green
In 2022, we all could strive to be a little more eco-friendly. Old, dirty oil will lead to dirty engine emissions, which will pollute the environment. Make your ride a little more earth-friendly with a simple oil change.
Fuel Efficiency
Who doesn't want to save on gas? If your engine parts are producing lots of friction because of the lack of lubrication, your engine has to work harder. This will lead to an increase in the use of gasoline.
Engine Check-Up
When you visit an auto service center, you are already there, so you mind as well have your vehicle checked out in further detail. Ask the mechanic to also take a look at your engine, looking for compromised parts. This will keep your wallet from suffering the expense of a new engine.
You might also like: Enjoy A Cup Of Joe From Coffee Latitudes Roasting
Use the Right Oil
Not just any vehicle oil will do! Whether you drive a luxurious Lexus or a 20-year old vehicle, there's an oil best fit for its engine. You will not receive the benefits above if you are using the wrong oil.
In need of an auto service center you can trust? Head over to Lexus of Wesley Chapel for a quick and easy oil change. Contact us today!