Enjoy A Cup Of Joe From Coffee Latitudes Roasting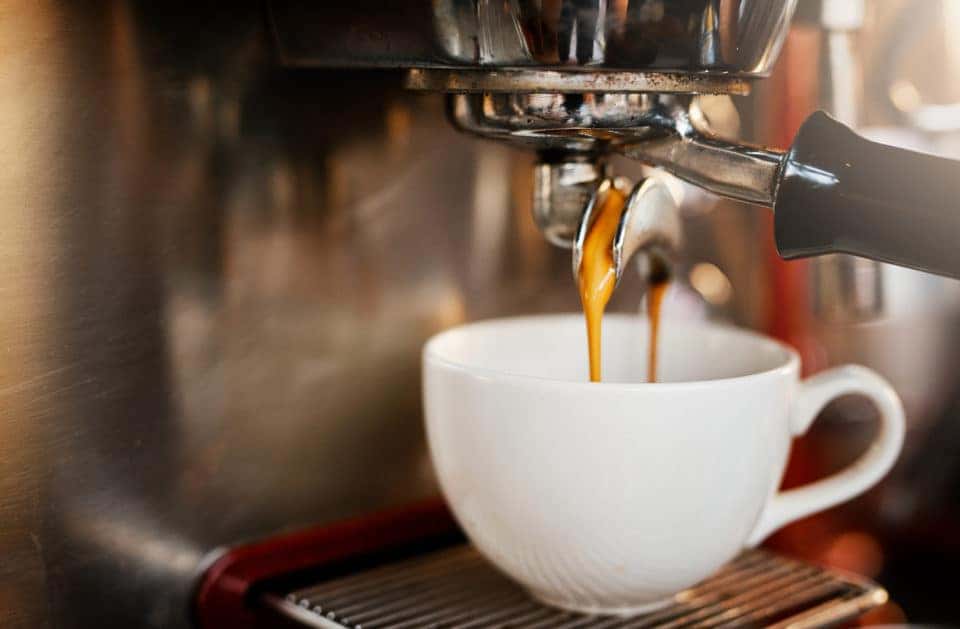 Coffee is the fuel of Americans, but more than that, coffee enthusiasm has become a whole culture of its own. The java connoisseurs know that a good cup of joe starts with the carefully sourced green coffee beans. And, that the best coffee beans have to be roasted just right to give you a full-bodied, robust flavor and a good jolt of caffeine goodness.  Sourcing and roasting premium coffee is where Coffee Latitudes excels. For a well-balanced mug of coffee head over to  Coffee Latitudes online shop and select one of their premium blends.
Selecting the Right Coffee Blend – Dark Roasts
What's your coffee blend?
Here's a little Coffee 101. Every roast has a different flavor and caffeine level. You could fill your coffee mug with flavored creamers and syrups to make it yummy. Or, start by picking the right coffee roast for your taste buds.  Dark roasts — contrary to popular belief — have the least amount of caffeine and a slightly bitter and smoky flavor.  If that sounds like your kind of coffee, check out Coffee Latitudes' Latin Blend.  You could also try the Honduras (After Dark) blend which Coffee Latitudes describes as a "Deep dark chocolate and powerful blend. Roasted nut with a smoky finish."
Bold Medium-Dark Roasts
Medium Dark roast don't quite reach the smoky flavor of Dark Roast. They have far more body than a light roast with less acidity. Most medium-dark roast might have a spicy flavor with caramel or chocolate undertones.  Coffee Latitudes doesn't currently offer a Medium-Dark Roast but you can have the Master Roaster select a medium-dark roast for you by subscribing to one of their Explorer subscription boxes.
Balanced Medium Roasts
Medium Roasts give you a pleasantly balanced flavor and is the preferred blend-type for most Americans.   A good medium roast blend to try is the Chappie Blend. Made from Sumatra beans, the Chappie Blend is a savory, African blend with sweet floral acidity.
You might also like: 5 Hobbies To Learn In 2022
Flavorful Light Roasts
Light roasts deliver the highest concentration of caffeine and have a more complex flavors.  Try the Morning Glory Breakfast Blend if a light roast is more your style.  You could also give the Sumatra a try for a fruity light roast.