Why You Should Get Your Oil Changed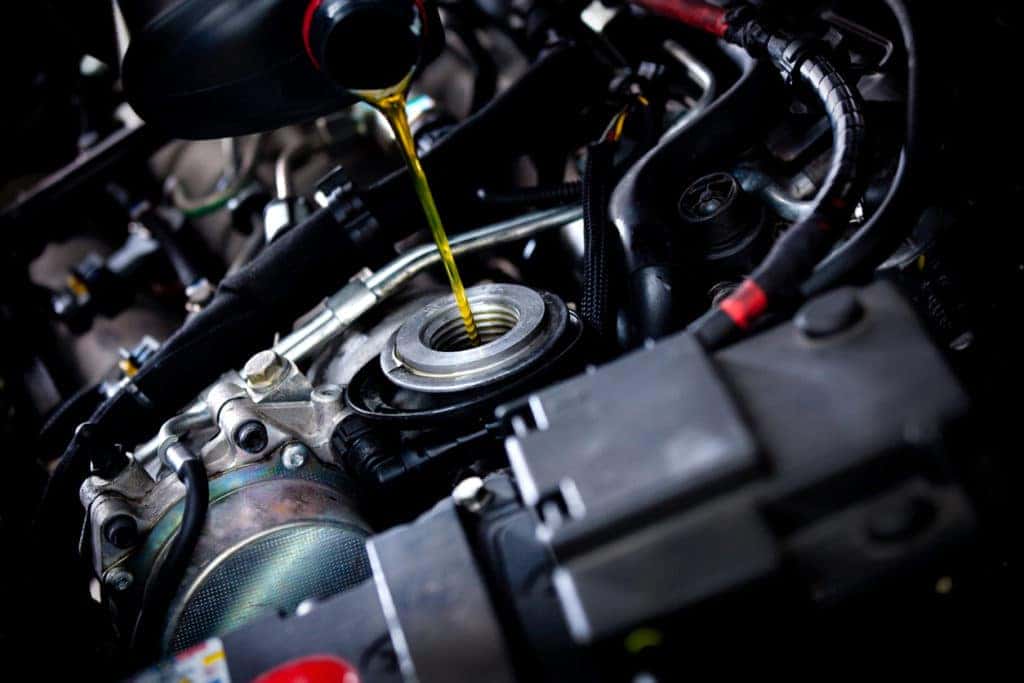 Your vehicle runs on a hard-working, complex engine with a lot of moving parts under the hood. These parts must endure serious use day after day, and taking good care of them is essential to making sure your vehicle performs as intended for as long as possible. Fortunately, one of the most vital things you can do for your car is also one of the simplest services available – the oil change. This quick and efficient process can go a long way in caring for your car.
Why Are Oil Changes Necessary?
There's a variety of good reasons why you should stick to a regular maintenance schedule, and you can enjoy the benefits of clean oil every time you start your engine. Fresh oil helps protect all your engine's moving parts from wear and tear, allowing them to last as long as possible. It also guards against excessive friction, which can force your engine to work harder. When this happens, your vehicle uses more gas, which can lead to more frequent stops at the filling station. Oil changes also keep the engine clean, filtering out particles and contaminants that can build up over time, interfering with the engine's performance.
Don't Wait
While we know that many drivers put off their essential maintenance appointments for one reason or another, it pays to have your oil changed on a regular basis. If you drive too long with old oil in your engine, you leave your vehicle at risk of developing serious engine complications. Wear and tear can take their toll, resulting in engine damage and more costly repair work.
You might also like: 4 Recipes To Try This Turkey Day
Lexus of Wesley Chapel
The engine is the beating heart of your car, so if you want to take good care of it, we welcome you to bring your vehicle to your service center. At Lexus of Wesley Chapel, our service experts can provide an affordable, efficient oil change to get you back on the road with minimal downtime.  Feel free to schedule your service appointment with our team to see what we can do for you.