5 Hobbies To Learn In 2022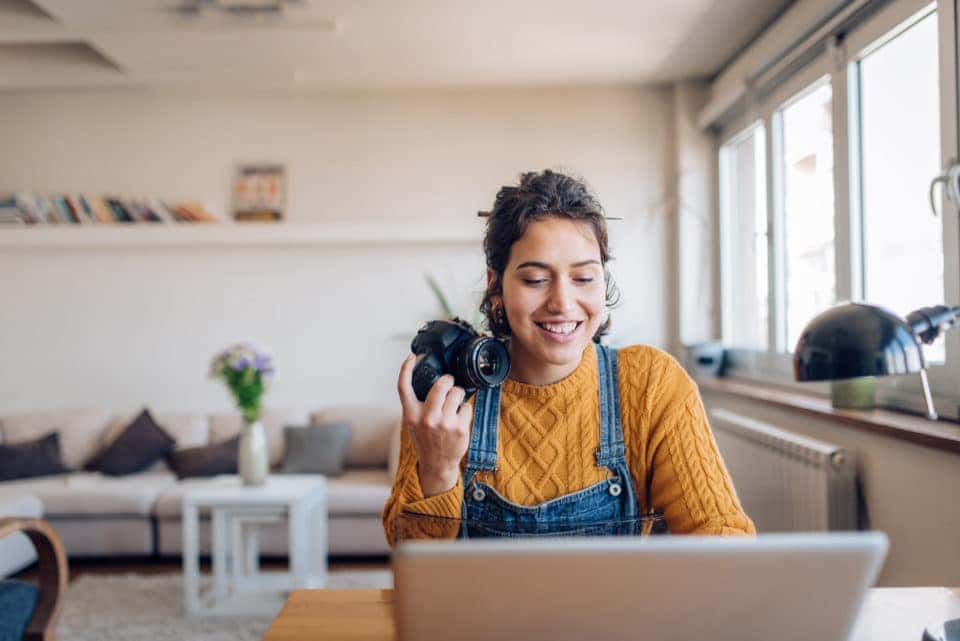 It's a new year and National Hobby Month! If you are looking to embark on new adventures, enjoy new experiences, and spend your time differently, check out these five hobbies you are sure to enjoy in 2022.
Upcycle Décor
Ready to make your Pinterest dreams a reality? Instead of dropping thousands of dollars on new furniture and décor, upcycle the items you have. First, find items around your house that are collecting dust, like picture frames, dressers, or vases. Then, paint them from dark brown to gold or black for a modern twist. On the other hand, are you tired of your magazines sitting around in a piled mess? If you have a bunch of plastic bottles sitting around the house, you can create a magazine rack. 2022 is all about using what you have!
Take Up Photography
Looking to step up your photo game? Sure, snapping a photo on your high-definition iPhone and slapping a filter on it may get the job done for Facebook or Instagram, but learning how to use a digital camera will open the door to many more adventures. Take a photography class online, and watch your new hobby turn into a flourishing side hustle!
Bust a Move
Tired of being the person at a party or wedding that doesn't know how to dance? Hop online to take a dancing course or even utilize YouTube as a free resource. From ballroom to even break dancing, this is a great way to stay active and ensure you own the dance floor at your next event.
Meet the Kitchen
Not much a chef? Save your money on expensive Italian dinners and Chinese takeout this year and learn to whip up those restaurant-worthy meals yourself. Your culinary journey starts in 2022. Do your research, flip through cookbooks, and head into the kitchen to start experimenting.
You might also like: Tips For Keeping Your Car Clean This Holiday Season
Start a Blog
Now that you have a hobby, are you ready to turn your hobby into a passion? Start blogging about it! From fashion, food, lifestyle, photography, fitness or interior design, you too can become an influencer with a few tips and tricks. Show off your work and see where 2022 takes you!